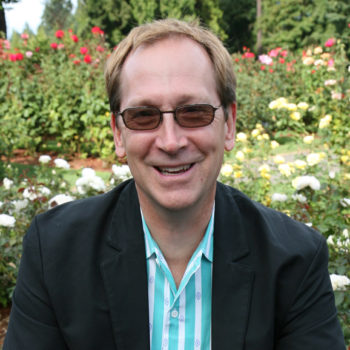 Thursday, Oct 19 2017, 7:30pm • Doors Open at 7 • Whatcom Museum, 121 Prospect St
The best part of the gardening years begins as the asters are fading. The onset of winter signals the start of a season filled with berried branches and seductive silhouettes. This lecture focuses on the unique challenges of creating lots of interest with both living and built elements and presents a variety of approaches to add texture, color, and fragrance to the unsung season.
C. Colston Burrell is an acclaimed lecturer, garden designer, award-winning author and photographer. A certified chlorophyll addict, Cole is an avid and lifelong plantsman, gardener and naturalist. He has shared his encyclopedic knowledge of plants and his abiding respect for regional landscapes for over 40 years. Cole has devoted a lifetime to studying native plants in the wild and in gardens. His firm, Native Landscape Design and Restoration, specializes in blending nature and culture through artistic design. Author of many garden books and contributing editor for Horticulture, he frequently writes for Landscape Architecture and American Gardener. Cole also offers one of a kind tours to exceptional gardens and natural areas around the globe.